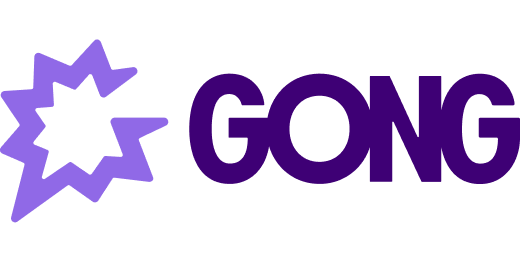 Atrium's Gong integration is now live! If you use Gong, you can now integrate with Gong directly to pull in new metrics with all of the standard Atrium functionality like goal tracking, goal/self/peer anomaly alerts, dashboards, alert feeds, etc., and paint a bigger, better picture of your sales instances!
Table of Contents
Authorizing Gong
The first thing you will want to do is Authorize Gong from your Atrium Dashboard. Fortunately, setting up the Gong integration in your instance only takes 90 seconds by heading to the Integrations Page within Settings or manually by clicking your name in the top right > Customization > Integrations -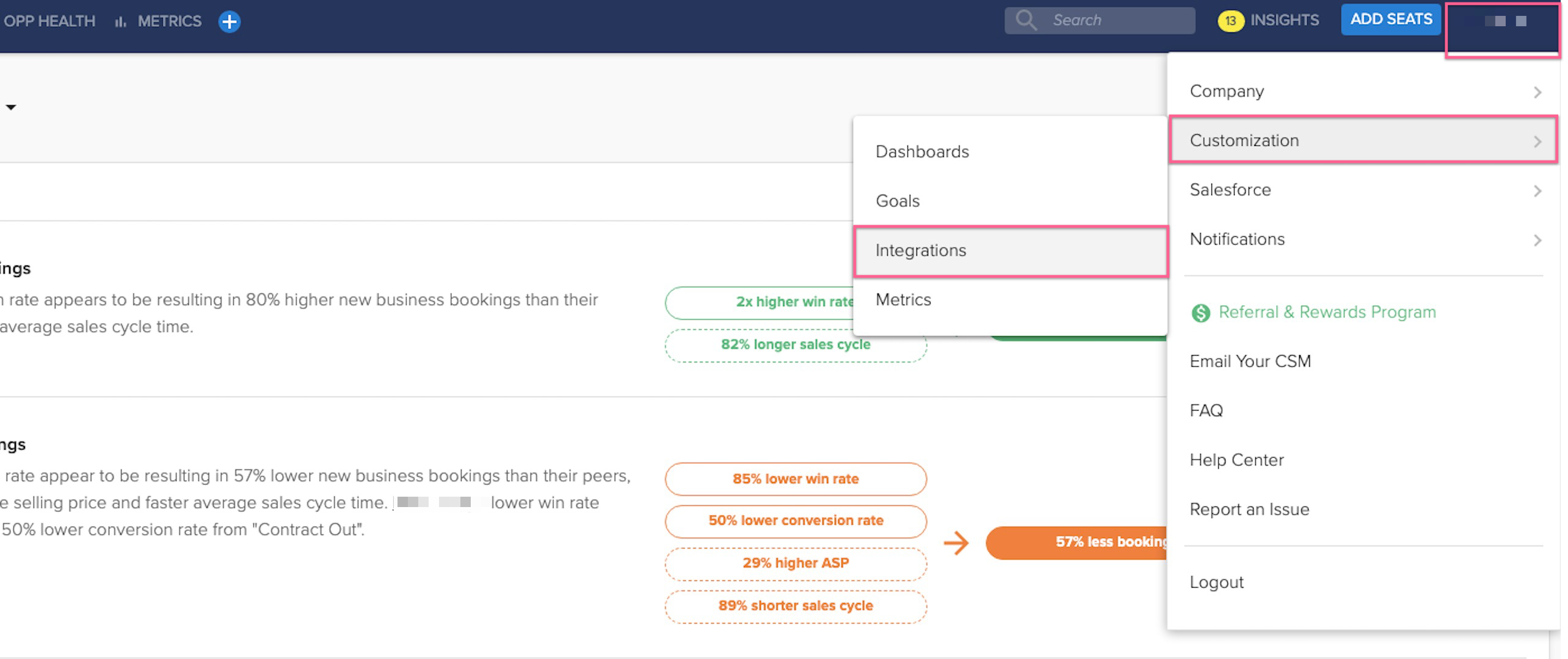 Once there, you will see all applications we can integrate with, now including Gong! Go ahead and click Authorize -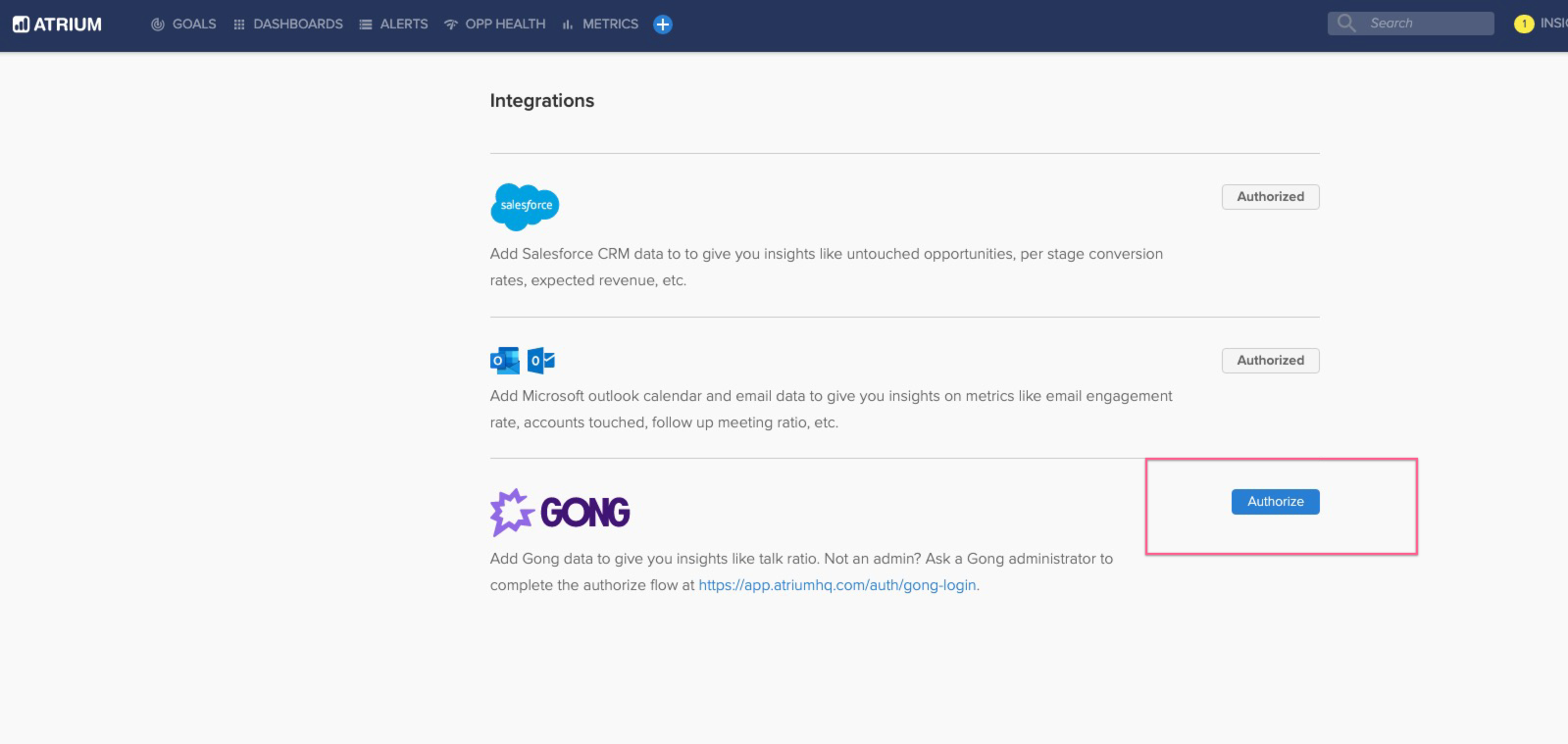 And complete the Gong Oauth process by confirming you allow Atrium to access Gong Data -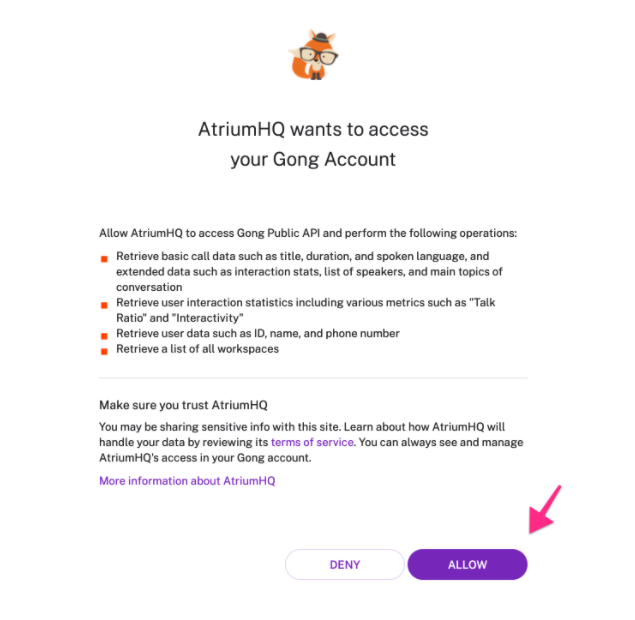 And you're all set! It will take a few hours for the data to propagate, but after that you should be able to view Atrium Gong KPI cards, set goals on them, and more.
Gong Authorization Roadblocks
Depending on your company's security settings, it's possible that the Gong integration may only be installed by a Gong Technical Administrator. If that's the case, and you are not an admin, you will see this error message: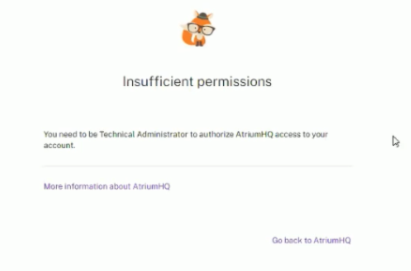 In this case, please contact your company's Gong admin and provide them this link, and that will then allow you to complete integration! Keep in mind we cannot see who Gong admins are, so if you are unsure then it's best to connect with someone in your organization's IT department or sales operations team who can direct you.
Gong Re-Authorization
If, any point, it seems that data is no longer flowing from Gong to Atrium (despite Atrium indicating that Gong is currently authorized), we recommend that you have a Gong admin re-authorize Gong at this link.
Gong Metrics Cards
Below is a list of cards currently built that utilize Gong data, along with a link to their description and benefits. Rest assured that while Gong integration is new, we are working to better utilize this feature and offer additional metrics -