We've been hard at work listening to your feedback and delivering some amazing new capabilities to help you to take data-driven sales management to the next level!
Table of Contents
Forecast more accurately
We have developed new cards to give you a more granular view on your reps' deal cadences and velocity, assessing their ability to hit their number.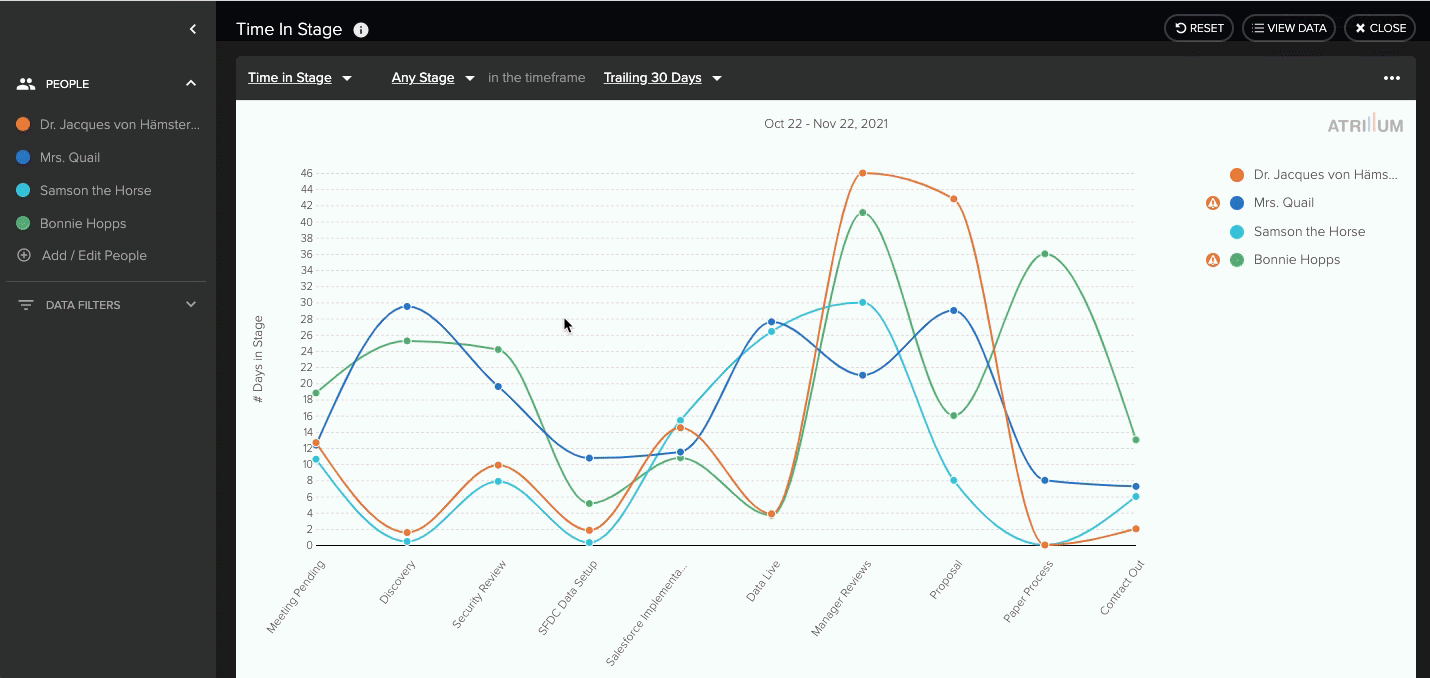 The Time in Stage Card measures the average number of days an opp spends in each stage. This metric helps bring clarity to what stages are elongating your deal cycle and where in the funnel you should focus your coaching efforts on.
The Average Opp Size Card shows you the average size of open opportunities in the pipeline to better understand the size of deals your reps are working and to better inform your forecast by knowing how many incremental deals reps need to hit quota.
Get a more complete picture of your team's efforts
Atrium now surfaces more insights about rep meetings and activities so you can get a fuller picture of what's driving their success or not.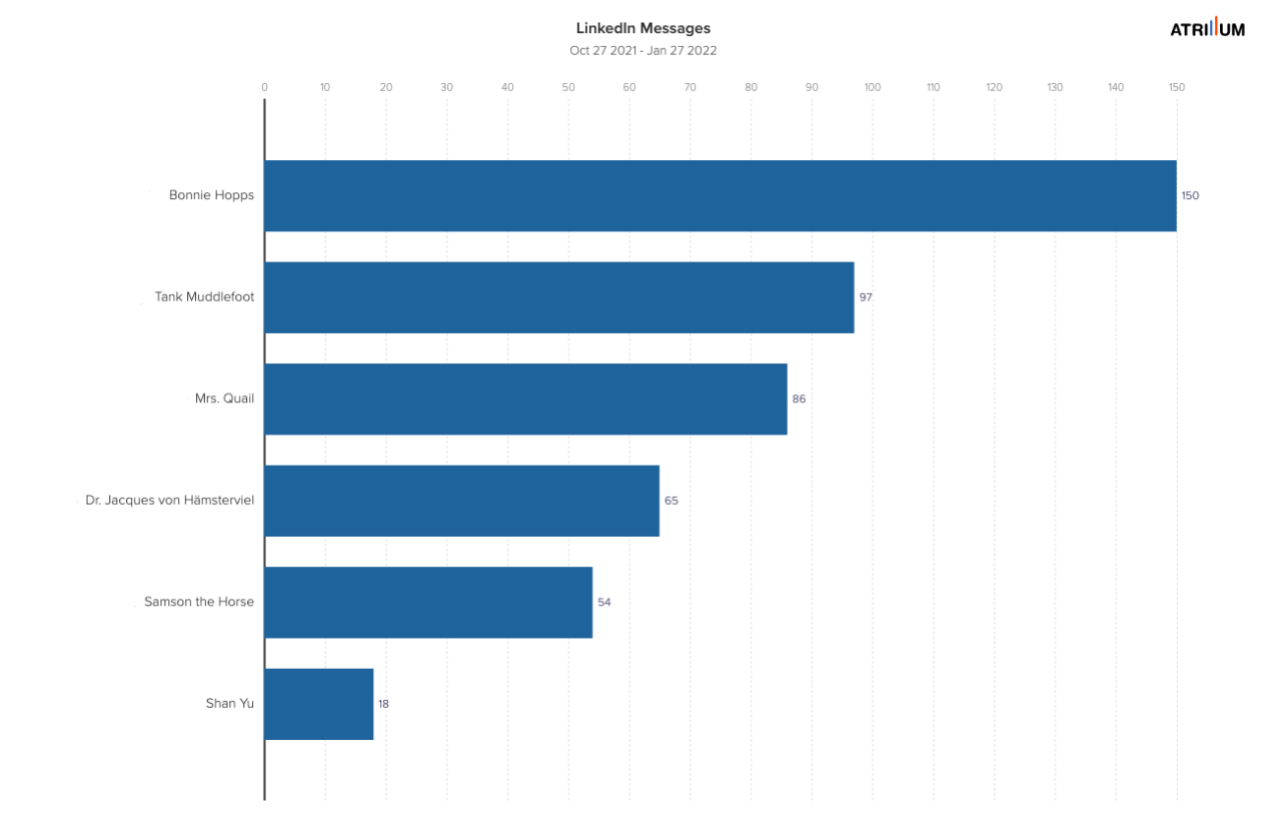 Time in Meetings measures the total time reps are spending in external meetings, so teams can measure not only how many meetings reps are having, but how much time they are spending in those meetings.
The Custom Tasks Card allows you to customize a card to measure specific task types from Salesforce like LinkedIn messages, social touches, text messages, etc, to measure additional effort your team is putting into outreach.
Customize ramping goals
Atrium now has more options for how we handle Ramping Goals for your ramping reps.

You can now customize individual goals for ramping team members, meaning that as your team grows, you'll be able to tailor your newest reps' goals specifically to them.
Act faster on new insights
Act faster on new data insights or new shared views and folders with notifications sent right to your inbox.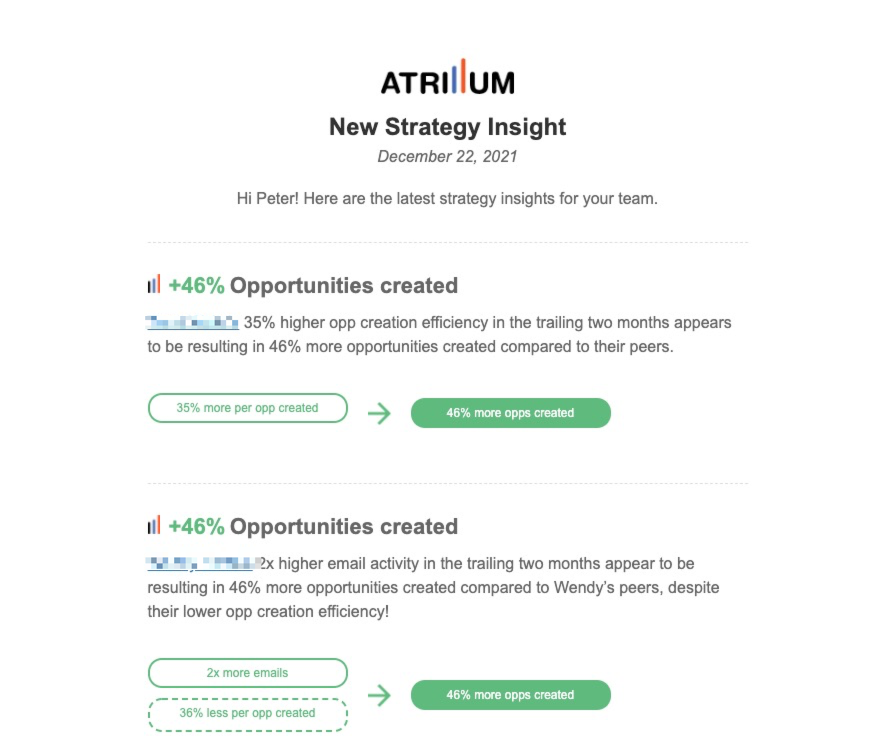 We are delivering Strategy Insights directly to your inbox because they are super valuable, and we want you to get them as soon as they're active - so you can take action just as quickly!
We also now alert you when a saved view or folder is shared with you via email, so you know there's something new you have access to - and so you can start using it NOW!
Data filters just got way better
We know that each customer has priorities unique to their business and that is why we have introduced additional Custom Data Filters.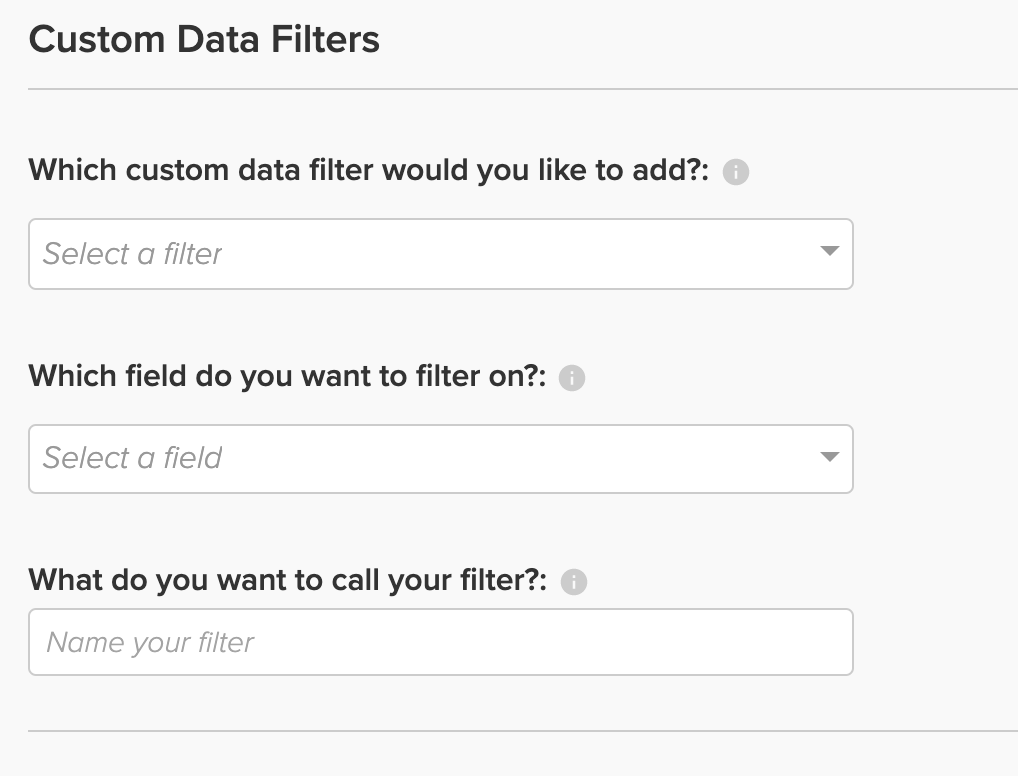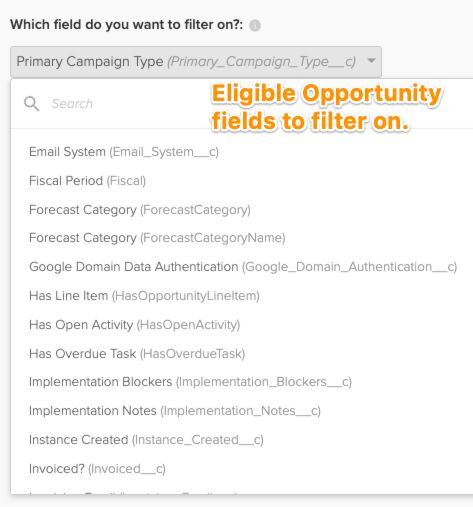 Express yourself with Emojis
Atrium now has a handy emoji picker that shows up in text entry fields so you can insert expressive emojis into your views, folders, and otherwise to help with visual recognition of various data-driven sales management assets in your Atrium account.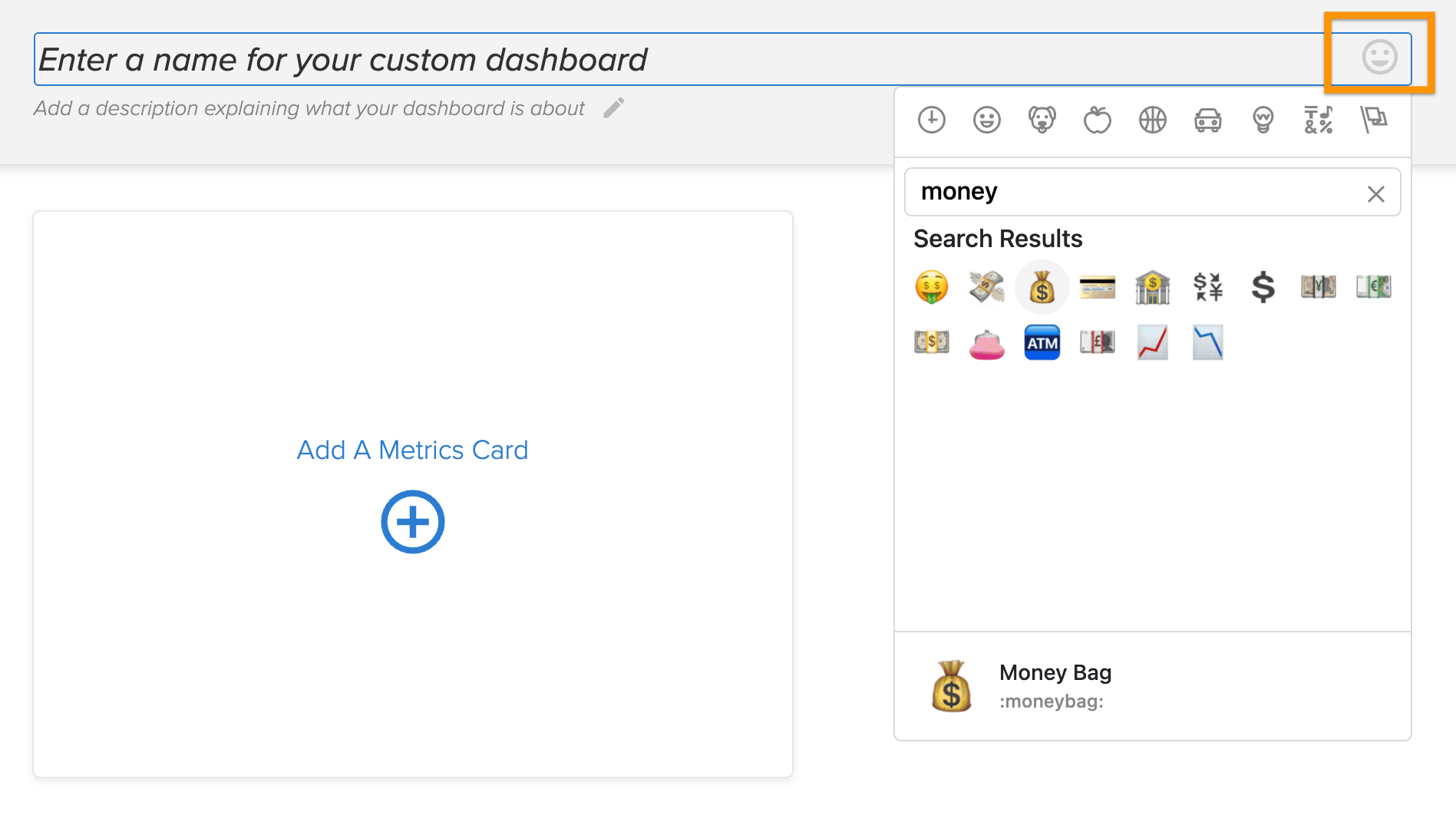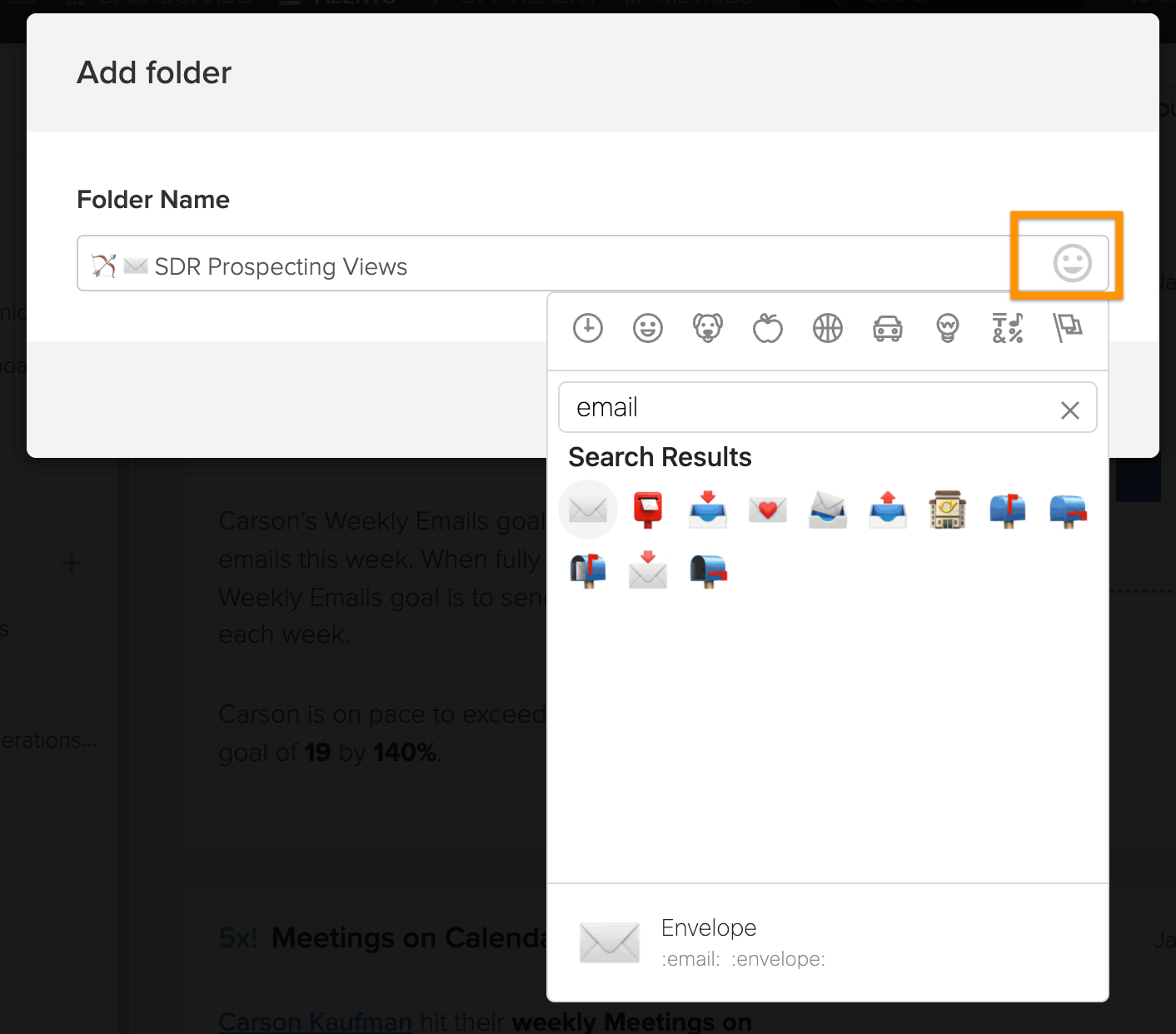 .
Generally speaking you want to use Emojis at the front of a folder or view name - it helps with scan-ability in a really helpful way.
Folders: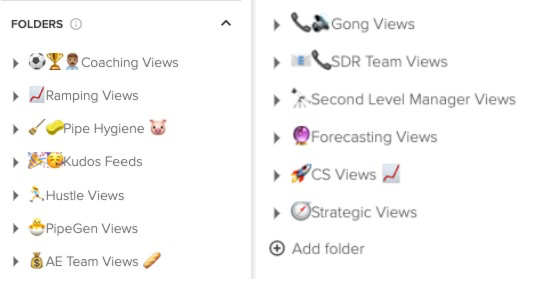 Individual Views - Dashboards, Alert Feeds, Opp Views: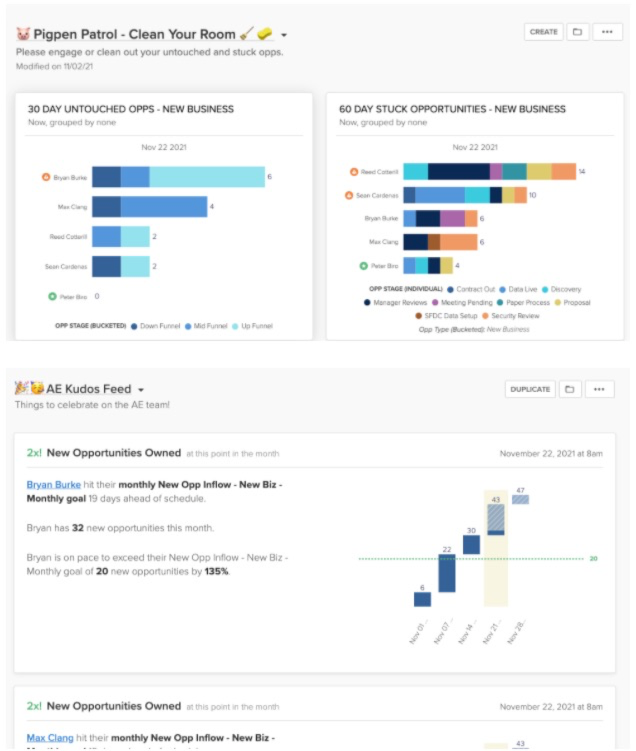 Emails:
By titling your views with expressive emojis, Atrium email broadcast will be that much more distinctive in your inbox.

Slack:
Same with Slack - home of the emoji!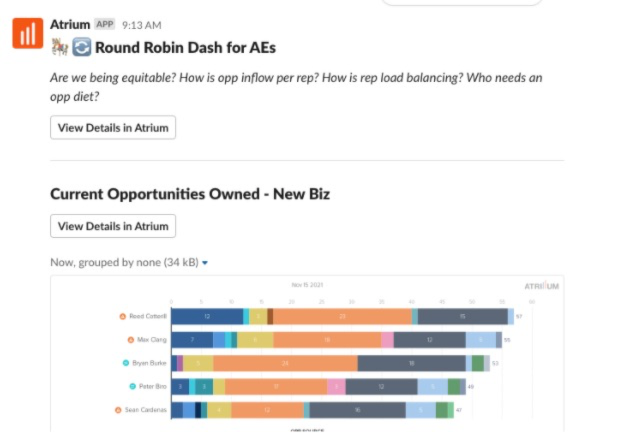 Questions about activation? Email cs@atriumhq.com and your friendly neighborhood CSM will be in touch!